IPM Staněk Ltd. was established as a family company by brothers Miroslav and Roman Staněk in 2007 and as such is a continuation of the business of their father Miroslav Staňek sr. who began to operate in the field of engineering production in 1991.
Thanks to the high standard of services provided, we have built a strong position on the machine production market, and we'll be happy to establish further cooperation, during which we will provide customers with our unique experience gained for almost three decades.
We provide the production of a wide range of engineering parts, including design, surface treatment, and assembly. In cooperation with local partners, we are also able to deliver complex and extensive orders.
We specialize in entire assemblies or parts of agricultural machinery, construction machinery and equipment, production and assembly lines, but the portfolio also includes renovations of rolling stock chassis parts or special products for hydraulic systems, engines, gearboxes, and clutches.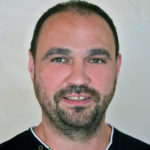 Miroslav Staněk
Director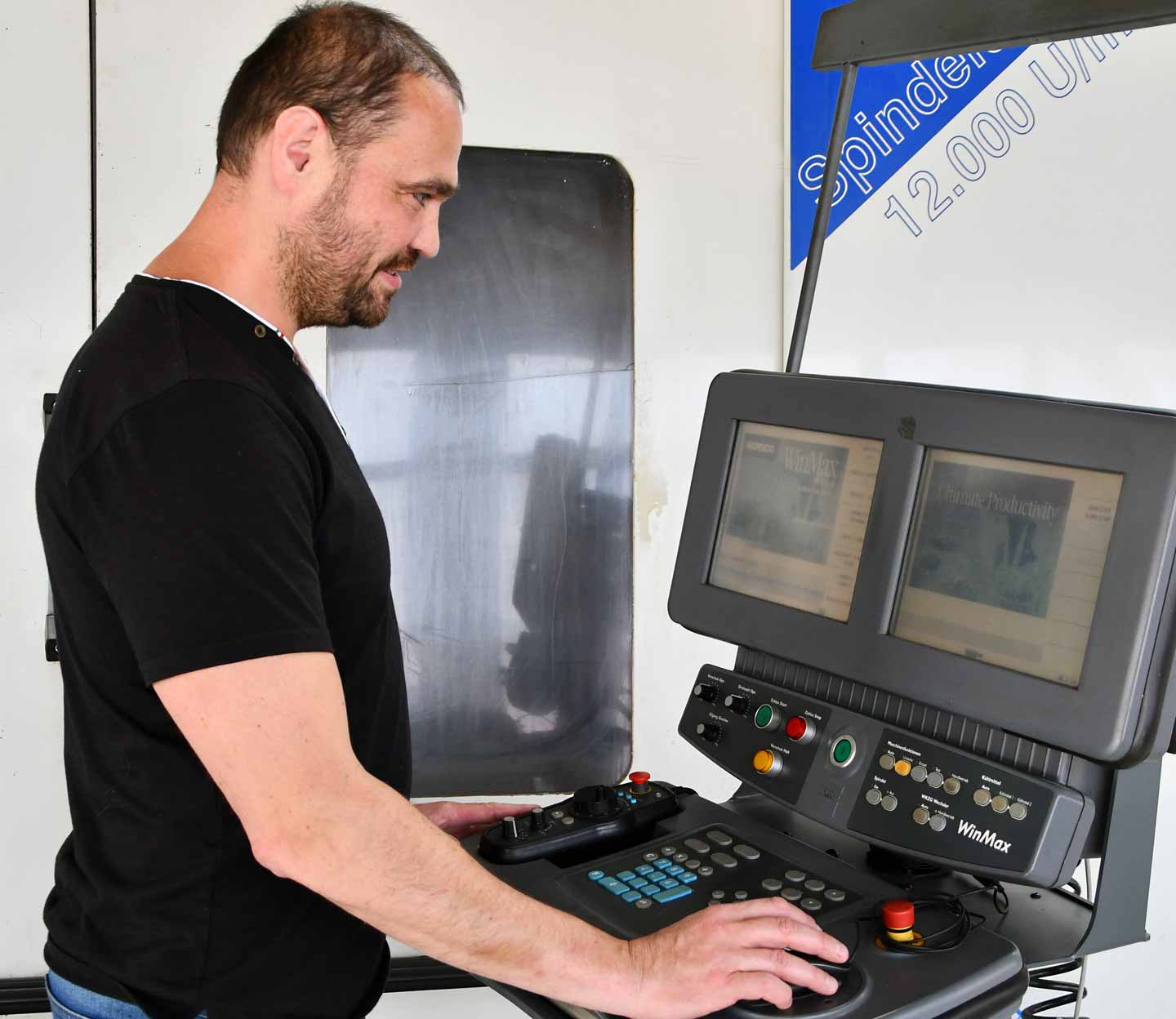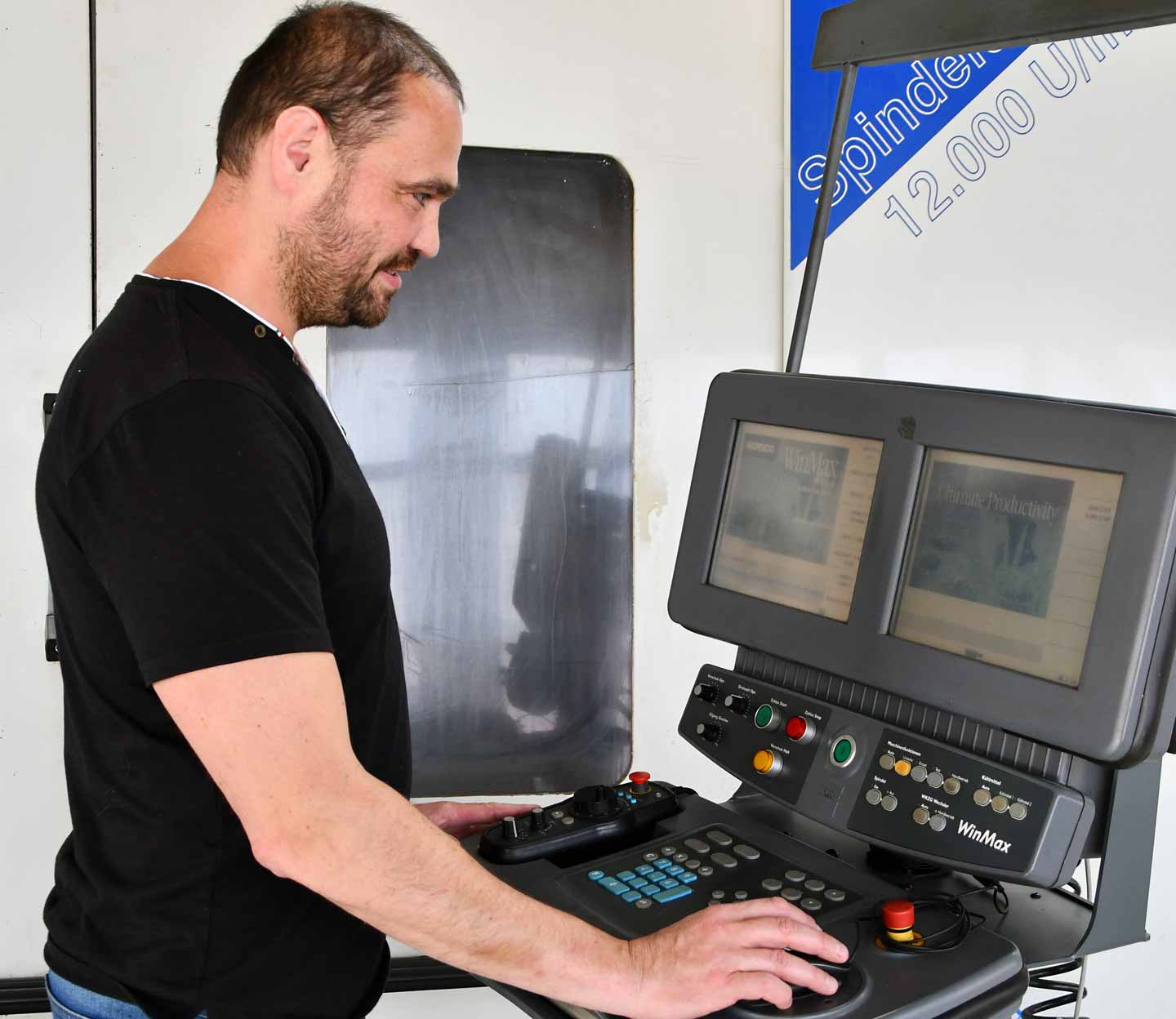 2020
Reconstruction of production facilities, expanding on technologies and know-how.
Reconstruction of the production hall in Malín; purchase and training for new CAD/CAM and TPV2000 systems; purchase of a new 5-axis CNC machine.
2016
Production expansion
Expansion of production for existing customers in the field of castings; new cooperation with specialized foundries in the region.
2013
Purchase of new technologies
2012
Initiated production for Proarms Armory
Start of development and production of highly sophisticated parts for Proarms Armory.
2010
Restart of production after the economic crisis
Operations resumed in our production facility in Malín, Kutná Hora after the economic crisis in 2009.
2008
Expansion on production facilities and technologies
IPM Staněk taking over company Školní Nábytek s.p. and gaining production hall and technologies.
2007
Company changes its name to IPM Staněk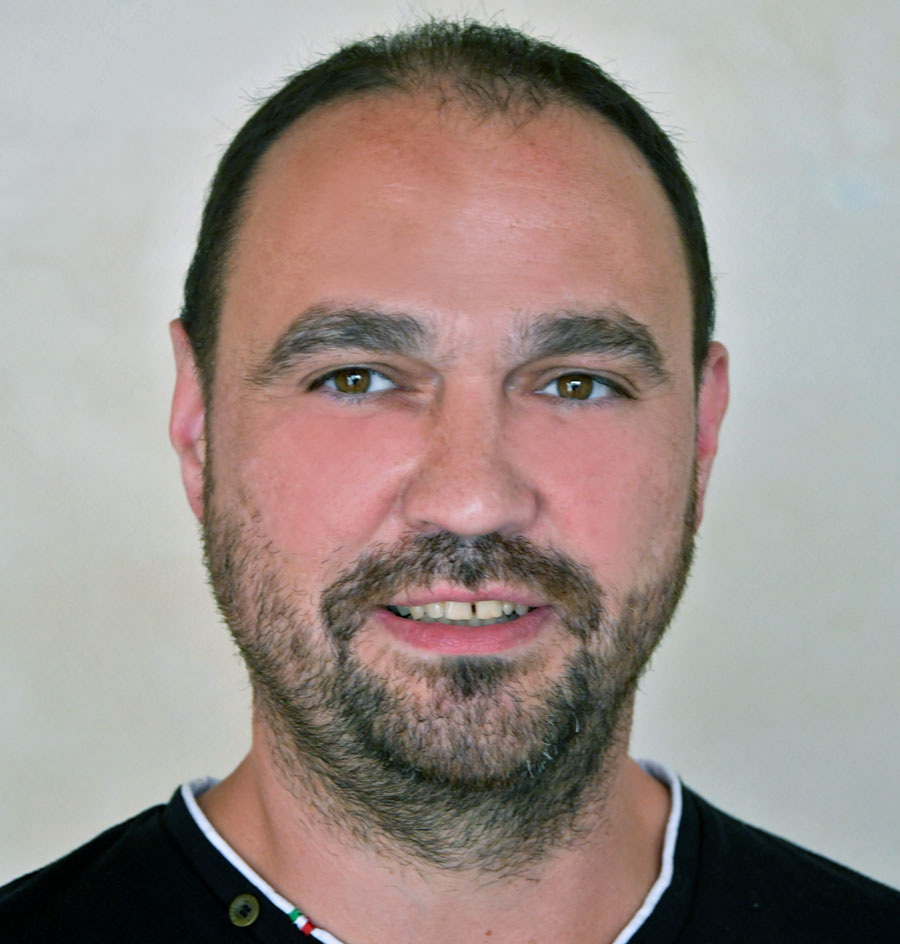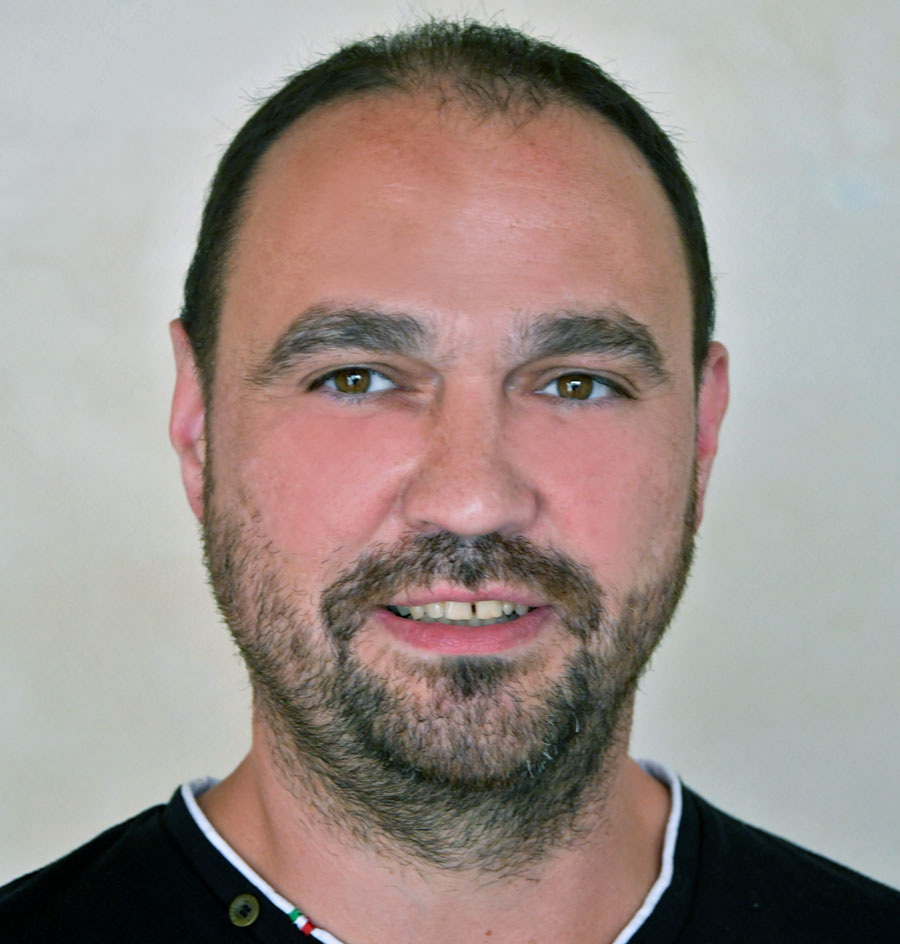 2004
Miroslav Staněk jr. becomes director and introduces CNC machining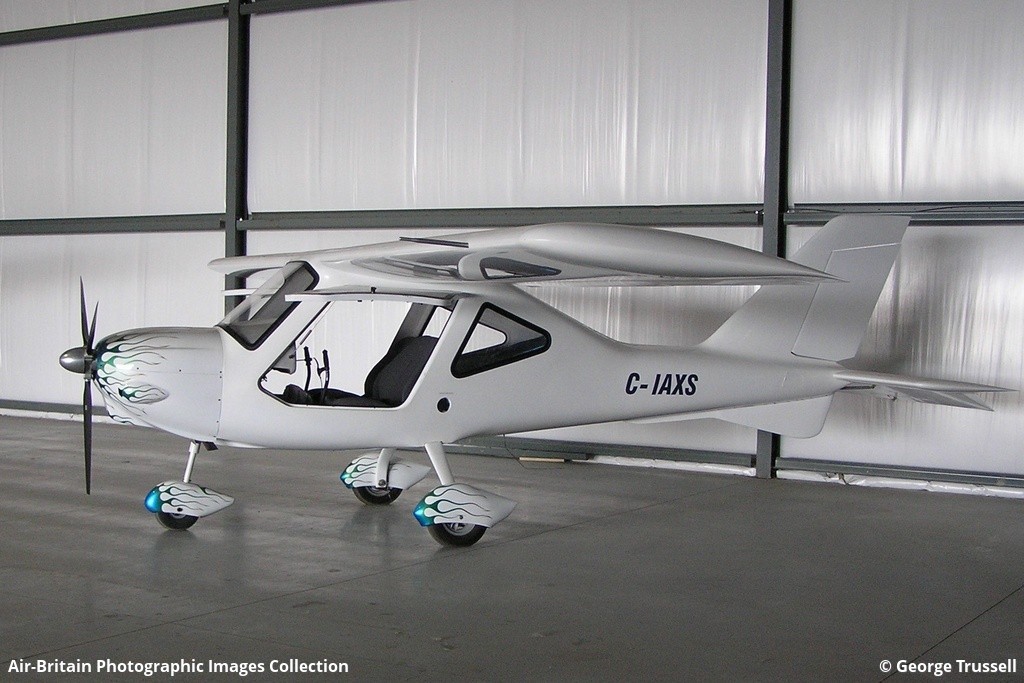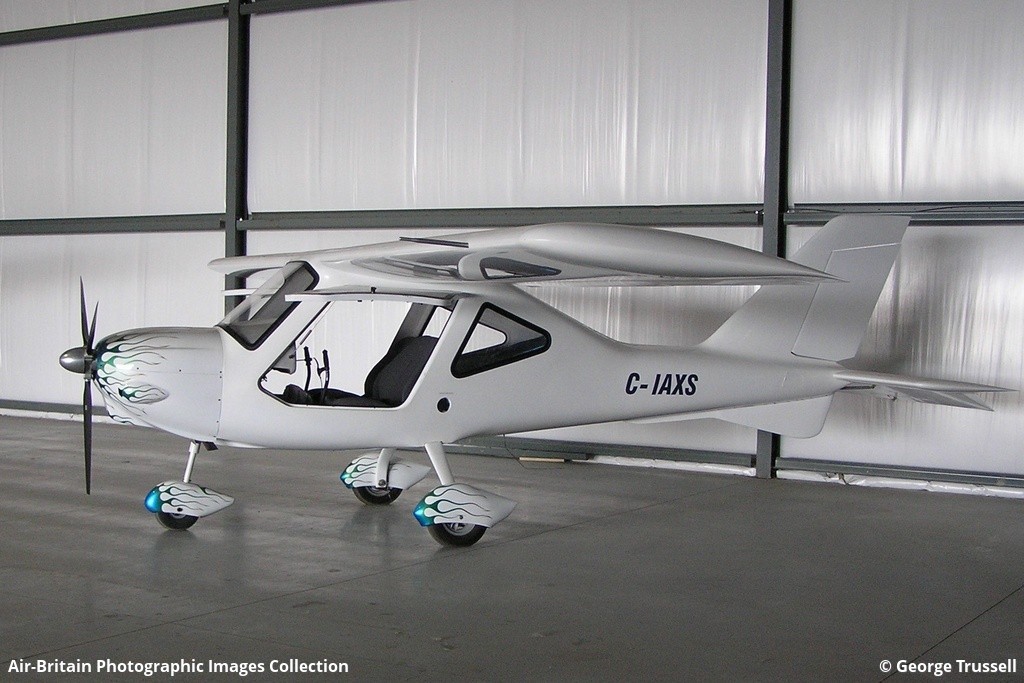 1998
Production for ultralight planes Flamingo
Production and development of parts for ultralight planes Flamingo in the original facilities of the company.
1997
Fusion into AEROS Ltd.
The business of Miroslav Staněk sr. fuses with the state-owned enterprise RKT into one legal firm, AEROS Ltd. Industrial production continues in the facilities of the former RKT.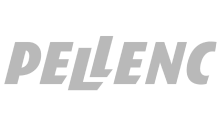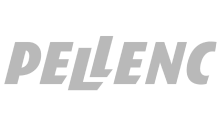 1992
Production for Pellenc&Motte
Start of cooperation with Pellenc&Motte company.
1991
Start of business
Miroslav Staněk sr. is leaving the position of a head of technology at RKT s.p. and establishes its own company in the former premises of OPP Kutná Hora.
About us